Why Altminds for Retail and Construction
Purchase Order
Outlets or Sites can generate PO's to their stores or other suppliers, right through the systems. Products to be listed for each store or oultet can be controlled by the Admin.
Convert PO/DO into Invoice
Generated Purchase Orders or initiated Delivery Orders can be converted into invoices in an instant. Create and send quotations to multiple Customer's.
Approval Management
Approve and disapprove purchase requests from all departments, location, or employees with just one click. Minimize unauthorized purchases.
Multi price list
Create a different price list for each prospect and send quotations based on the specified price lists, right through the systems.
Easy Backorder Management
You can adjust items delivery and payment from vendors based on goods received.
QR Code Management
Manage your inventory and track stock movement across multiple locations fast and accurately.
Full Traceability
Track products coming into your warehouse and get notifications when your order is shipped and received.
Simplify production
Consolidates batch information and manages multi-staged production controlling costs and overheads.
What We Offer on Retail and Construction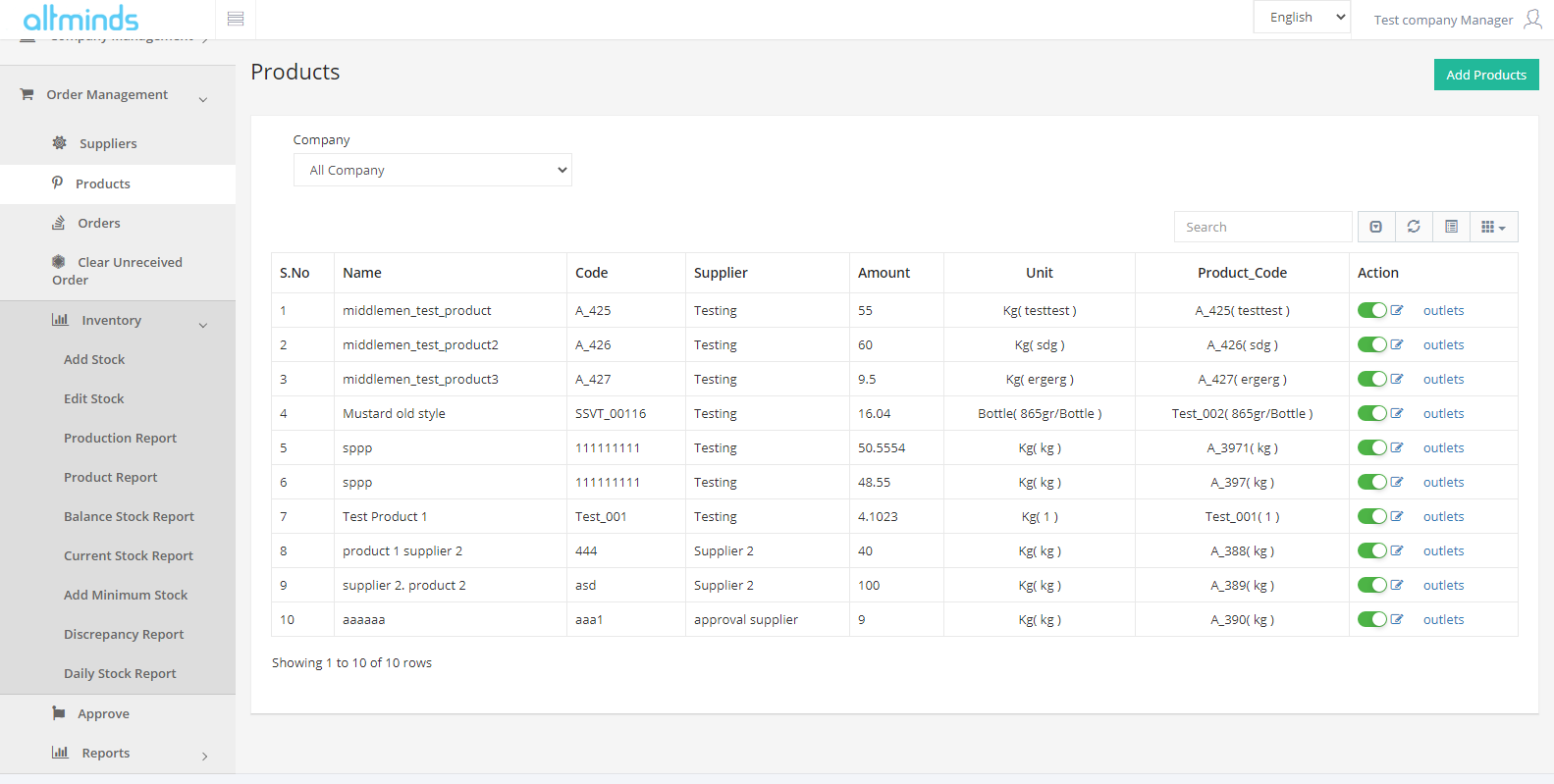 PO's/DO's
Altminds ERP helps you manage your orders. All the orders can be viewed in an intuitive dashboard that allows you to manage all your order types in a single view. Filter orders by its order status and also by invoice type. Streamline inventory management, provide actionable analytics, and handle billing and.
View More
Invoice Management
Streamline bookkeeping
Stop wasting time and money on manual, paper-based processes by automating manual, time-consuming and error-prone tasks.
Real-time visibility into costs
Enable informed purchased decisions
Make it easy to keep financial information flowing across locations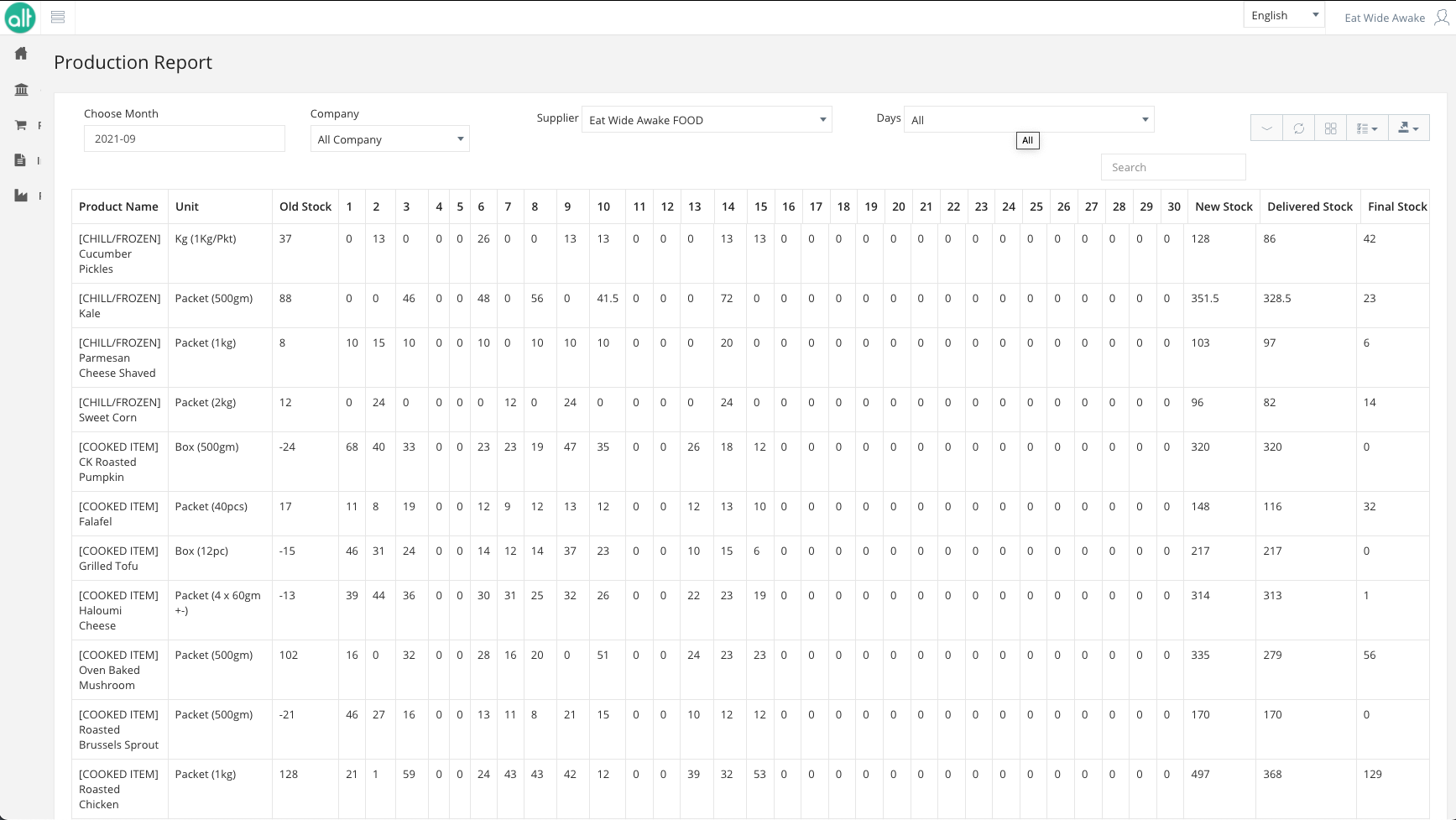 Inventory
Inventory Management
Inventory can be managed individually by sites, outlets and multiple Stores which seperately distributes between their stores. Inventory stocks are updated based on production and stocks received from outlets.
Unlimited products managed by unique ID's
Customizable reordering during either ordering or invoicing.
Printing Of Labels with customisable details and QR code.
Packing
Comprehensive production report lets you to view all aspects of your business needs. These are reports for different units use, such as total production by product and by department, as well as sales reports.The unit production report allows you to get a summary of what needs to be prepared.
Delivery Management
This is the most unique & demanding sector of any service industry. We helps business operators monitor their delivery driver's & makes sure it satisfies customer's expectations.
Know where your drivers are going, and time order was delivered
Identify drivers' trip route
View past history - trips by date, driver, and order number
Destination information passed to driver for each order through the app
Start today
Download the App
Try Altminds ERP System App and Handle Everything Smartly