Point of Sale
Kitchen & Screening
Make an impact on your bottom-line with quick transactions and robust inventory management from our suite of POS solutions.
Try it free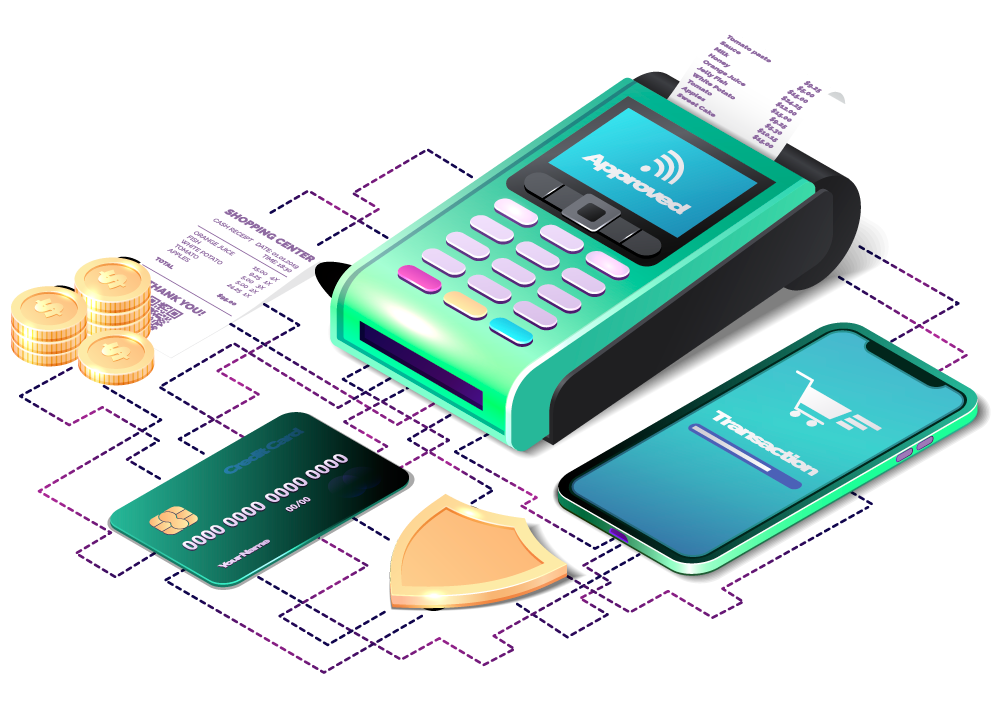 POINT OF SALE (POS)
Our restaurant management is a high feature customizable restaurant point of sale solution. It provides the most flexible and robust solution, designed to fill the needs for fine dining, fast food, fast casual, and pizza delivery businesses etc. We give you the control you need to manage your business the way you want.
Works on any Web browser
Allow customers to view your menu online, select items and place their order themselves. It can be used as kiosk stations or placed on tables in full-service restaurants.The system helps restaurateurs speed up service, reduce payroll costs and improve customer satisfaction. An alert is sent to the kitchen display/printer when a customer places an order, ensuring orders are managed and customers are served promptly.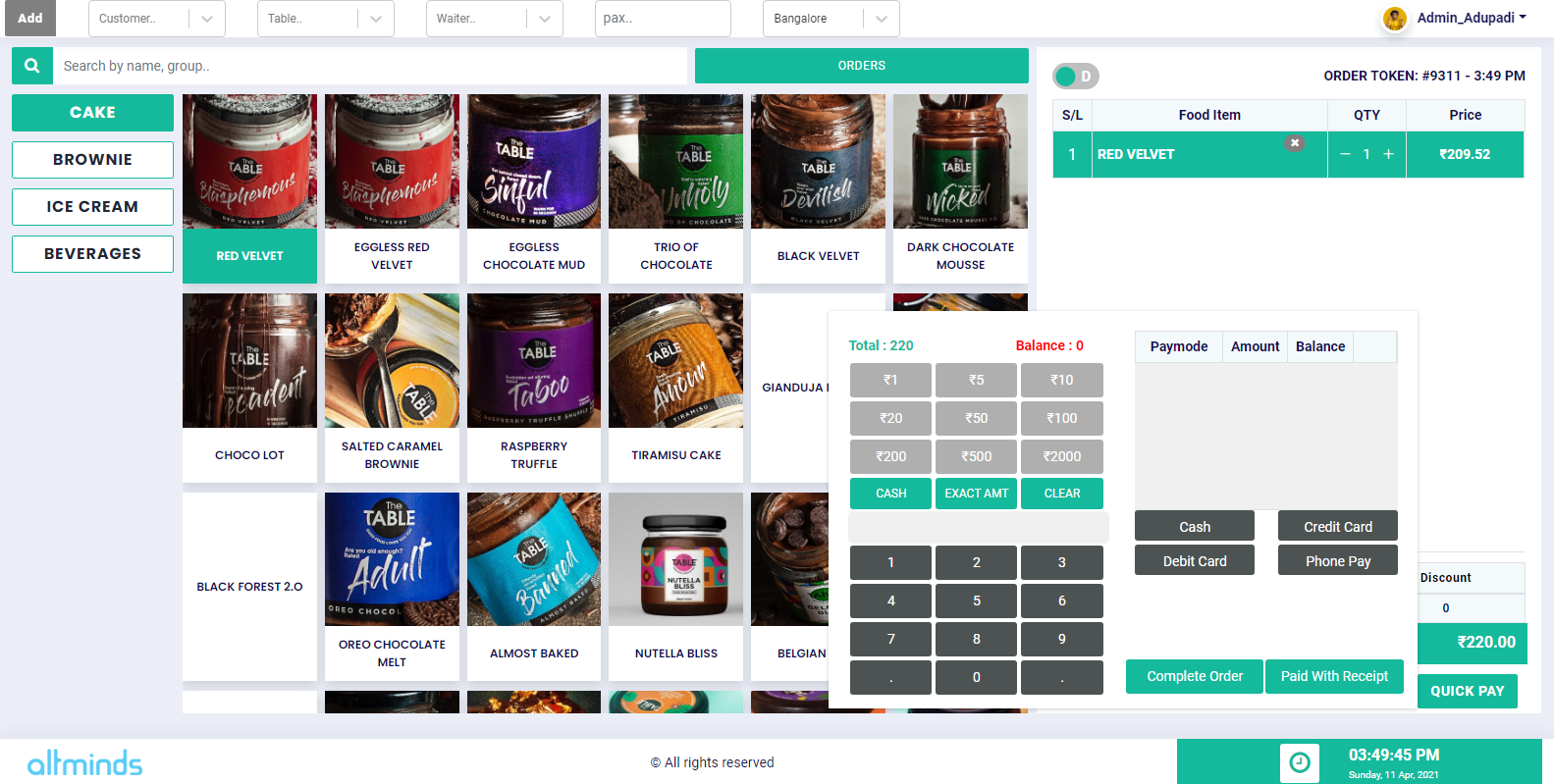 Menu Management
Your team puts a ton of effort into crafting your dishes. And we have done the same with your restaurant POS system. We have carefully crafted your menu management to give you and your customers the most seamless experience, with a host of smart features to make your menu ordering, prep, and reporting process a masterpiece.
Kitchen Display / KOT Printer
You can choose to route your orders to kitchen printers or displays by menu category or item
Assign menu items to multiple ticket printers/ Multiple Kitchen displays

Easily search through all your orders by table, name, amount, date, and other ways

View your takeaway and delivery orders separately
Online Orders
Place an order online and select and outlet to pick it up or get it delivered.
Customer can modify on the spot so cooks can take action to customer needs easily.

Payments can be made online or upon delivery.

Once order is placed it rings a bell on the individual outlets POS and when they accept it goes into the kitchen for preparation.
Explore other Features of POS
Discount Management
You can't find a single person, who is not fascinated by having special discounts. You as a restaurant manager are free to customize the discount details like discount days, happy hours, promos, vouchers, selective credit cards. This can be applied to any or all of your stores accordingly if you own multiple outlets. Eg: Diwali discount, Christmas discount, etc.
Versatile Payment Mode
Payments are sensitive, yet a vital subject at any restaurant. With our restaurant billing system, you're open to offer diverse payment methods like credit card, debit card, or cash and other local payment options, to let your guests make their payments effortlessly.
Table Layout Settings
Without our table layout settings, you can avoid some of the challenges that are common in table management like dealing with an inefficient layout, inconsistent flow of front-of-house operations, or lengthy waitlists. Improve service and enhance the customer experience with our restaurant table management operations.Take orders by table, move parties around freely, and manage multiple sections of the restaurant with ease. In addition to this, you can seamlessly add tables or change your floor plans for events and busy seasons
Combo Items with Kitchen Printer
You can bunch up products and sell them as a combo. When you sell the combo item, inventory for the underlying products are automatically adjusted.Create a meal packages menu and manage its price, taste variation and selling history effectively. Bluetooth printing is one of the most sought after features by POS customers. Make sure you get a compatible bluetooth printer, pair it with an iOS device and then select the printer from the app.
Kitchen Management System
Optimize your productivity by sending orders directly to the kitchen, so your staff no longer need to make a trip to the kitchen to pass the order.
Greater convenience for staff
No need to manually forward KOTs, benefit through quick order relays to the kitchen backend and POS. Transfer orders automatically to the appropriate stations, so they can be prepared straight away.
Source of data & intelligence
Get real-time order information on current orders, past orders, top items ordered, daily performance updates etc, all on your KDS.
Order Optimisation
Facilitate order optimisation through digitizing the ticket stacking process, thus improving the turnaround time.
Effective display of information
Segregate pending orders, new orders and receive alerts on orders which need immediate attention.
Display food and menu
Digital Signage System
Control your screen anytime, anywhere with no technical or design skills required. Dynamic slideshows, HD videos, and more.
With our digital menu board feature, you can easily and quickly create eye catchy digital menu boards, edit proces, add images, item descriptions, slideshow and videos.
Unlimited Digital Menu Board Zones
Display any combination of high definition promotions, happy hour specials and delicious dessert images, morning menu, lunch dishes, dinner menu etc.
Customizable Menu Board Templates
You can choose between customizing your menu or using ready templates. Your branding requirements can be added.
Quick Order
Create an easy to read menu that consists of your unique food combination platters, prices, images and descriptions.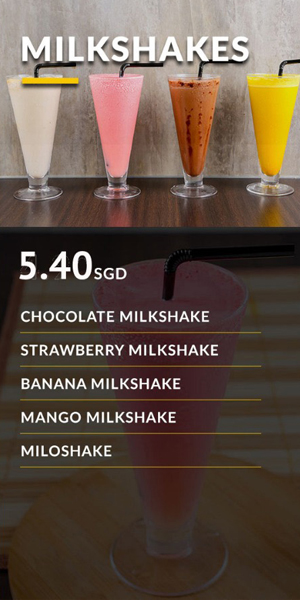 Explore more features of Screening
Tokens
---
Manage the crowd with a systematic queue management of counters. Customers can use their token number to and wait for their turn. Digital signage menu display will show the token number in numeric order.
Centralised Database
---
Our software uses cloud technology to store data, and you can use this data to make smarter menu decisions. For example, you might analyze sales numbers to optimize your menu offerings and tailor your prices to increase profitability or track stock in real time to monitor menu item availability.
Control it from anywhere
---
Our system covers from financial management to inventory, procurement, production, invoice and delivery orders. You get a centralized view of your business, so you can take better, timely decisions.Set prices once in the back office, and transmit them to all your touchpoints. Manage staffing levels based on volume of reservations within your business. You gain control, save time and effort.
Start today
Download the App
Try Altminds Point of sale App works on Broswer, IOS or Android Platforms

-->